Tags
Abstract Art, Abstract Painting, Acrylic Painting, Aqua, Art, Artist, Artwork, Blue, Buy Art, Color, Contemporary Art, Contemporary Painting, Creativity, Decor, Digital Art, Dosia McKay, Emotions, Expressionism, Green, Imagination, In love, Infatuation, Inspiration, Interior Design, Meditation, Modern Art, Modern Painting, Original Art, Painting, The Power of Color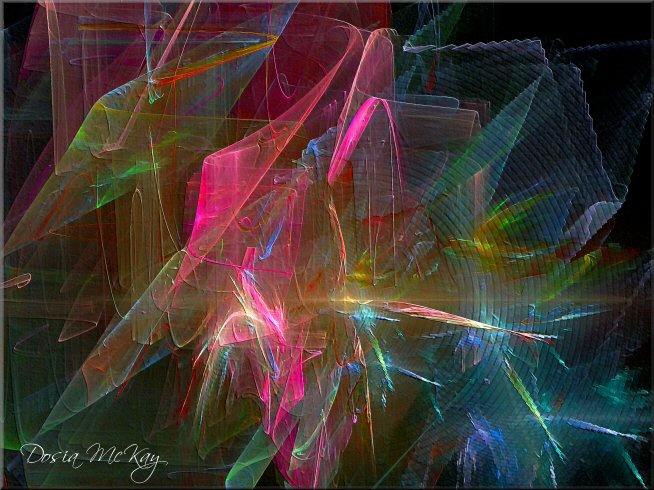 Infatuation – a quick flicker, a burst of cold fireworks. Lot's of smoke in the end.
The dominant hues in this painting are blue, neon green, and pink. Lots of ambient light and an illusion of a rich 3D-texture.
This digital artwork is available in acrylic print, canvas print, framed print, art print, or greeting card. Click here to select size and format.
See more art here.